Hi everyone.
New to the forum and anodizing.
Been going well but started getting spots with the anodizing.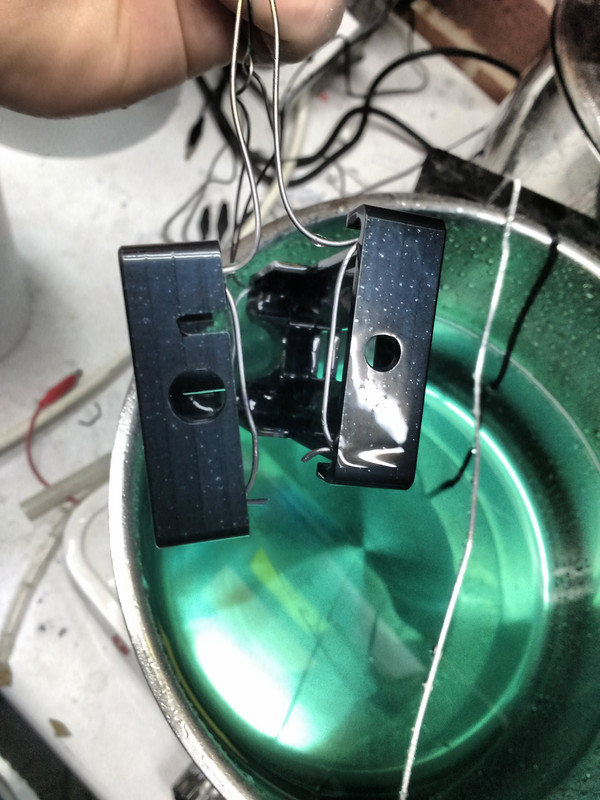 This only happened when I switched to CC as before I was on CC/CV.
The reason I switched off CV is that it never got the amps near the 720 rule amount.
For my 52" part it is saying 15V, 2.22A at 120 mins for a 1mill thickness.
With CC it does after 20-30 mins go down to 15V but the first 20-30 mins it is 20-30v.
Is that what is causing these spots?
Before switching to CC.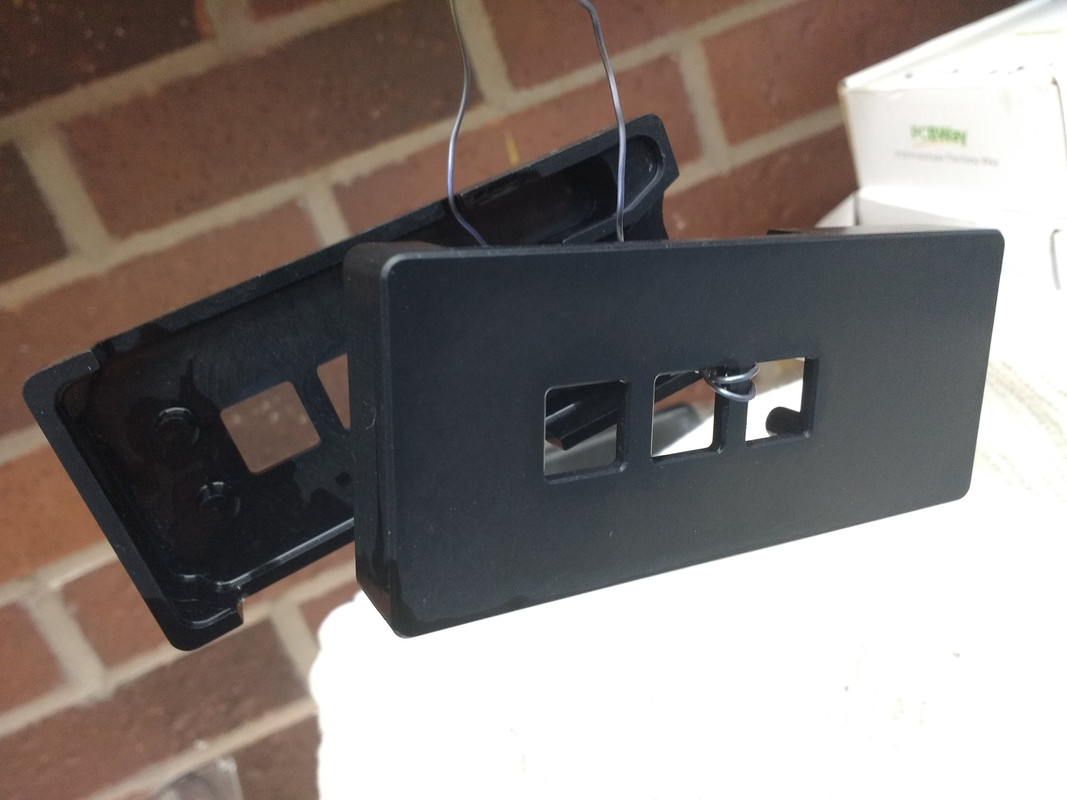 5058 Aluminium