Morning all,
Well I should like to say i'm sorry for my absence over the years.
due the multiple strokes that left me diabled le left hand side...blah blah blah!!
I struggle with writing and I warm you, sometimes you may not understand what im talking about lol.
right get into the nitty gritty!
I've got an item to prep from a 61 Cadillac Deville, but don't know its name.
happy with the flat areas, as I can manage from black/sisal all the way to loose wheel.
but unbeween the 'fins' the scratches are hard to manage (WITH ONLY ONE ARM)
Any suggestions of making light work (maybe Dremel attachments etc) befor I crack on with buffing etc.
hope this woffle makes sense?
heres the pics...maybe youll get an idea what the hell i'm talking about lol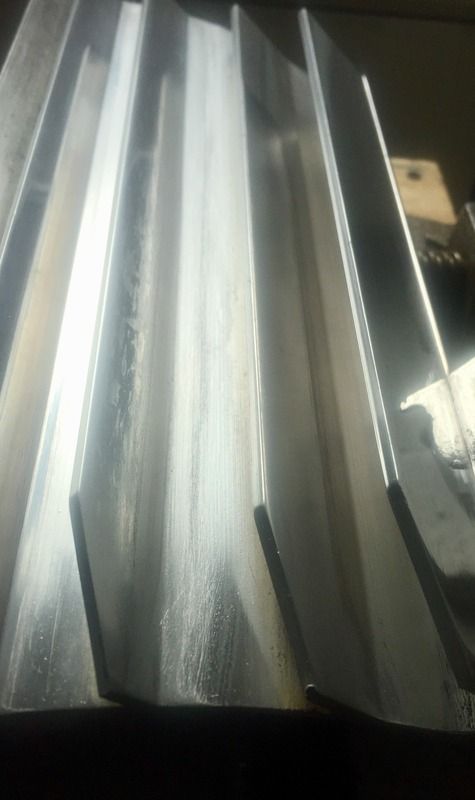 thx all
Bri