Hi all,
It has been a very very long time since I was last on here.
A bitter divorce and custody battle smashed my world apart.
A few of you will know I have battled getting my custom knife making up and running for the last 4 years.
Last month I was getting their, my work being shown in Blade magazine and my work in around 10 forums old wide.
No matter what I do my head always comes back to my learning on this great forum and all the help n support I got.
Yesterday I showed my friend who I am helping how to buff and it brought back great memories of not missing a day without logging in and enjoying the addiction of polishing.
Nowadays the metal are normally sharp dangerous pointy blades but I still have a couple of old BMW Rocker covers stashed away to do.
Typical work I do has to include my favourite metal, brass totally love it
But who the heck learnt me to leave a thumb print on my work...OMG! School boy error!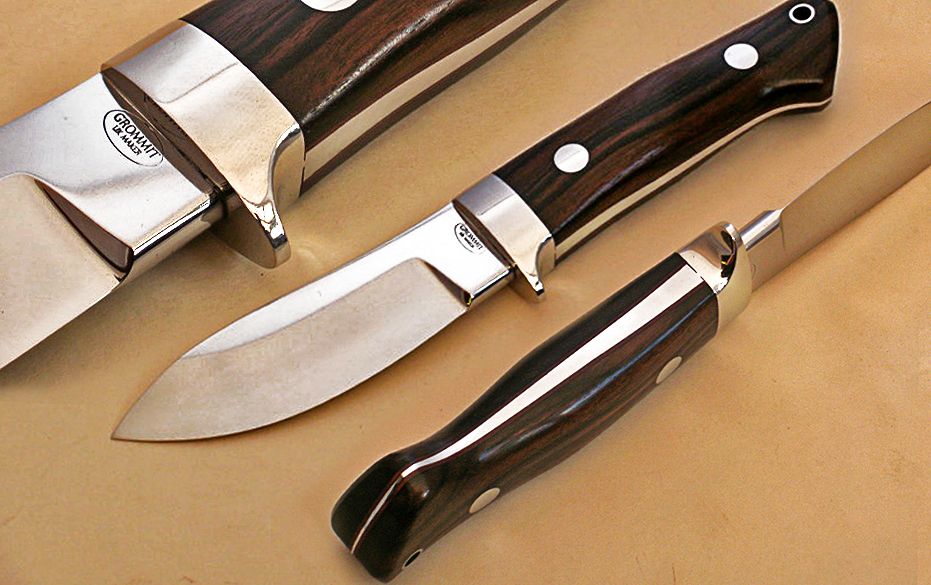 Looking forward to catching up on what's being going on in your lives
ATB
Brian